In collaboration with the LCL Group, we offer the purchase of "MULTI-YEAR HOLIDAYS" at the Porto Selvaggio Resort, this exclusive formula guarantees our customers discounts and promotions during your stay at Porto Selvaggio Resort and in the other facilities participating in the initiative.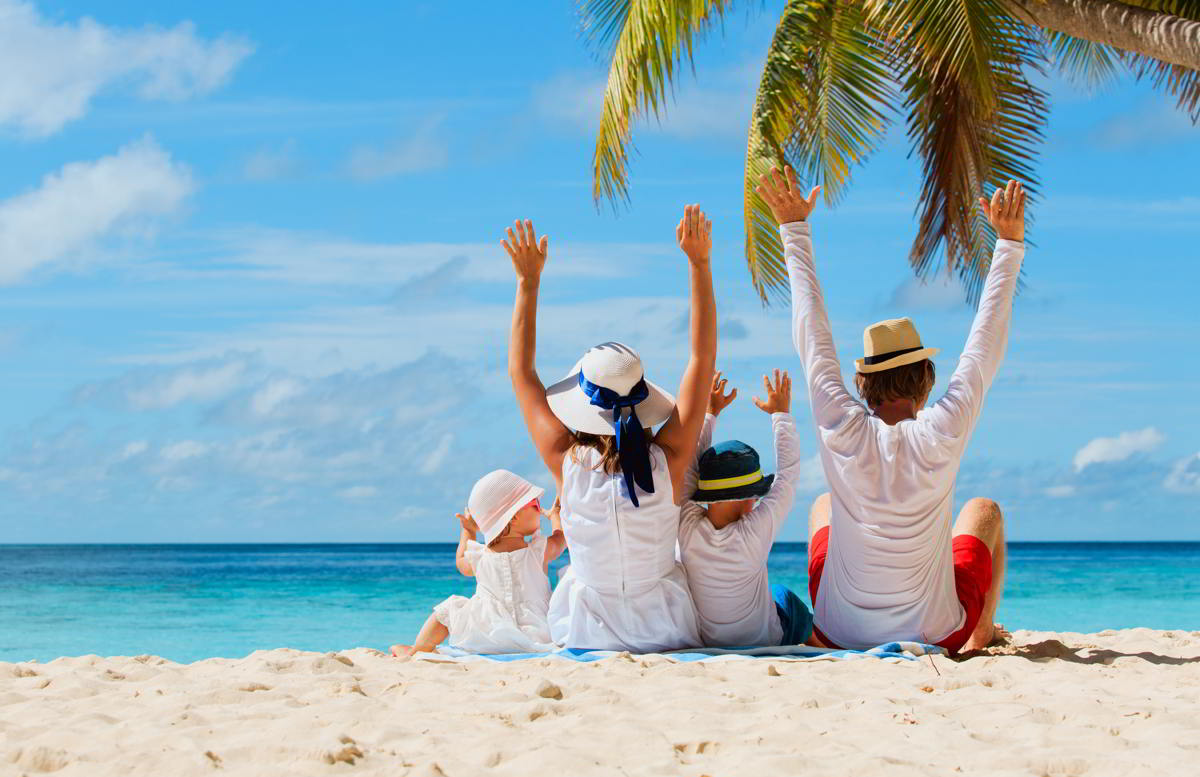 Why buy "MULTI-YEAR HOLIDAYS" at Porto Selvaggio Resort?
CERTAINTY OF THE HOLIDAY That resort, that period, that apartment … you choose everything.
CONVENIENCE How much do the holidays cost? Would it be nice to have more holidays and spend less? With LCL you can.
FLEXIBILITY The purchased product can always be modified according to your tastes and needs.
EASY PAYMENT We offer an internal payment extension without financing.
BE LCL Thanks to unique and exclusive benefits, you can take advantage of various opportunities to travel more during the year.
Buying "MULTI-YEAR HOLIDAYS" is very simple: fill out the form and find out how to be entitled to an exclusive stay at privileged conditions.
The benefits "Being LCL" (BEING LCL (gruppolcl.com)
Dedicated Customer Service;
Discounted LCL Holidays with a special price list at LCL Resorts;
Holiday Vouchers that can be combined and used to pay for Discounted LCL Holidays;
Collect holiday vouchers by booking travel services with the main brands (Booking.com, Rentalcars.com, TragettiLInes);
Celebrate your birthday with a holiday for € 9.00;
Price list dedicated to members;
RCI Points affiliation.
Find out more on the official website www.gruppolcl.com